Storage Services
V

elvet Touch can gladly accommodate your residential and commercial storage needs in our 40,000 sq ft warehouse.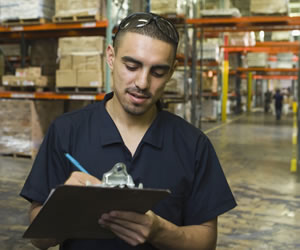 Unlike self-storage facilities where you pay for the whole room, not just the space you take up in it, Velvet Touch warehouse staff builds your items into a self-contained lot, with the smallest possible footprint to keep your storage costs as reasonable as possible.
As a fully functional warehouse with full time staff from 8:00am to 6.00pm, we can receive freight deliveries on your behalf, and deliver them to you at your convenience. We have one location ideally situated just off Bruckner Expressway (Interstate Route 95), in a tractor-trailer friendly industrial location. We also have a second location conveniently located on the East End of Long Island, shippers from across the U.S. and beyond can easily make deliveries of furniture, white goods or freight to our loading dock, ready for you to request delivery.
We Are Pleased To Offer
Long and short term storage options

Clean, secure facilities (protected by alarm and video surveillance)

Itemized inventories

Door-to-door delivery of possessions by inventory number
Itemized billing – you only pay for what you store

Fireproof concrete building

White goods ready for your requested delivery
Fully functional sprinkler system

Our Storage Facility is please to offer an itemized digital inventory system
to track and store your valuable possessions, in addition to Inspection services.
The Velvet Touch conducts over 1000 inspections per month for its designer and decorator clients. We guarantee same day inspection of all 3rd party deliveries made to a TVT warehouse (on the spot inspection can also be conducted if the 3rd party delivery truck driver is willing to wait). Inspected items are digitally photographed and chronicled.