Hotel Moving Services
Do you have a hospitality or hotel FF&E project and not sure where to turn?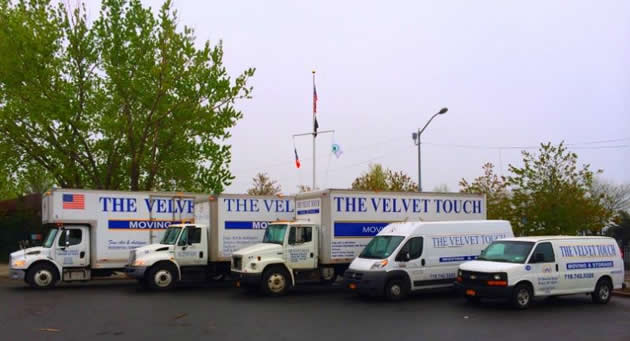 Our logistics group specializes in hospitality and hotel FF&E projects. We have completed projects that have included transportation, receiving,inventory control, delivery and installation.
Hospitality or hotel FF&E projects can be quoted via phone, fax and email.
We will update our customers as inventory is received or delivered, whether in our storage or live unloaded. You will receive delivery confirmation and damage reports within 24 hours of delivery.
We may require an on-site visit prior to delivery to verify delivery location.
We have an experienced staff of full time field supervisors that travel to each project site. They provide expert supervision to ensure consistency and quality.
The Velvet Touch provides unloading and unpacking of all materials, following the specifications provided by the architect, owner or manufacturer in our installation process. Upon completion of each move, our supervisor does a complete walk thru inspection with the client.
You may not need installation; we can also receive, inventory and deliver on request. In addition to new construction projects, TVT has the ability to handle renovations of existing properties.
Flexibility is our greatest asset. Project timelines can move and we must be able to move with them. Our team understands this and is committed to completing your project based on the current need. Also, due to the size of our work force and our after hours crew, we can handle the last minute changes and problems and complete your project on time.
Hotel and Hospitality Moving Experts
Interested in hearing more about our hospitality and hotel FF&E moving services? Contact The Velvet Touch Moving & Storage today, and one of our friendly and knowledgeable professionals will be happy to assist you.
Our Services Include:
Free In-Office Estimate
Guaranteed Move Dates
Single Source of Contact
Expert Packing and Unpacking Services
Custom Cartons and Labels Provided
Full-Service Packing OR Partial-Only Packing
Protection Provided for Floors and Walls
Experienced Relocation Supervisors Oversee Every Project
Custom Crating
Modular/Systems Furniture Installation, Disassembly/Reassembly
Long-Term or Short-Term Storage Service